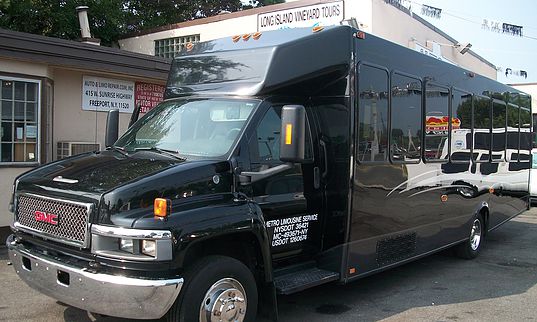 Limousine & Party Bus Rentals  Company- Difficult? 
Have you ever started your own transportation company? Well I can tell you it's not easy. Dealing with the public and corporate clients is not exactly easy but it's something you have to do. Why is being #1 at Limousine & Party Bus Rentals so Difficult? Well it's not when you have the right staff. The most important thing about running a company is your staff or what I like to call them, your soldiers. Without your soldiers on the front line representing your company the very best they can there is no Company. However finding the right soldier is not always easy but sometimes you get a little lucky. You'll know if you have found the right soldier usually within about 2 months, in my past experience. It's like going on a date when you're single. The real person behind the mask doesn't usually show up until they feel comfortable, then the mask is off. Of course once you have a good soldier it's important to treat them with respect as all of your employees and tell them that you appreciate all they have been doing. This helps keep the moral up and validate their employment. Now running a transportation company is definitely a little tricky. There is the (DOT) Department of Transportation, the (TLC) Taxi & Limousine Commission, and the (DMV) Department of Motor Vehicles. Not to mention road side inspections, Employees, State regulations, licenses, insurances and even more insurances. To be the Best and #1 in your industry you really have to know what you're doing.
Quality Ranking Limousine & Party Bus Companies
Just because your ranking well does not mean that your company is the Best Limousine & Party Bus Company out there. In fact, some of the smaller transportation companies are sometimes more opt to focus on the bigger details of the itinerary. For Instance: It's Prom Season and the phones are ringing off the hook and you need help. Instead of hiring another staff member you may try to answer all of the calls yourselves. More calls more money right? Wrong, leave your customer on hold for more than 10 minutes and that customer won't call you back for service and might even talk badly about a service they have never used. So in my opinion do your homework when it comes to selecting a limousine or party bus company. In addition you might want to focus on the kind of transportation service you are looking for. If you're fond of wine and your looking to do a Wine Tour then look for this kind of company. Or maybe you're in need of a Party Bus for Prom? Always do a little homework when renting a party bus or limousine. In the end you'll be safe and satisfied that you did.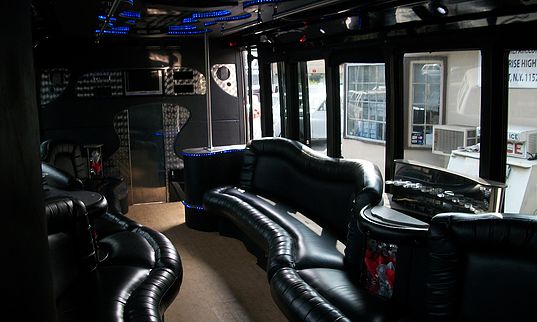 Authors Bio - Metro Limousine Service is a privately owned limousine and Party Bus Transportation Company located in Freeport, NY - Long Island for over 15 years. We offer ground transportation service for Proms, Wine Tours, Beer Tours, Sweet 16 Birthdays, Weddings, Bachelorette Parties and Nights Out. With an old fashion sense of pride and a modern day fleet, you are sure to enjoy the many wonderful transit packages this Party Bus & Limousine Company provides.