In a first-of-its-kind preliminary in the United States, specialists are trying a foundational microorganism inferred characteristic executioner cell immunotherapy in individuals with hopeless malignancy.
Malignant growth pursues coronary illness as the second greatest executioner around the world. In the United States, an expected 606,880 individuals will kick the bucket because of malignancy in 2019.
With the coming of immunotherapy - click here, scientists would have liked to help an individual's resistant framework to battle and crush tumors viably. In spite of the fact that this kind of treatment has totally changed the treatment scene for malignant growths, for example, melanoma, there remain countless whose tumors can sidestep their insusceptible framework.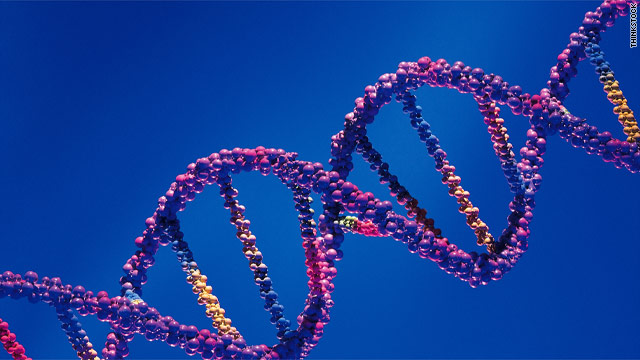 Joining any semblance of receptive cell exchange and checkpoint inhibitors on the rundown of immunotherapies are common executioner (NK) cells. These particular white platelets come furnished with a powerful ordnance of apparatuses to make short work of malignant growth cells.
Presently, analysts at the University of California (UC) San Diego School of Medicine are running a clinical preliminary with modern partner Fate Therapeutics to explore NK cells both alone and in blend with checkpoint inhibitors in individuals with cutting edge strong tumors.
One specific factor separates this investigation from others utilizing NK cells for comparative purposes.
This "off-the-rack" NK immunotherapy preliminary is the first in the U.S. to utilize cells that the analysts have gotten from initiated pluripotent stem (iPS) cells.
Utilizing foundational microorganisms to slaughter malignant growth
Researchers originally created iPS cells in 2006 by exchanging on four torpid qualities in skin cells. Doing this totally changed the qualities of these cells and returned them to an embryonic-like state.
Presently generally hailed as an option in contrast to embryonic undifferentiated organisms, iPS cells can, similar to their embryonic partners, form into a cell.
For researchers who deal with cell treatments, this gives an answer for a noteworthy hindrance in propelling their advancements to clinical application.
First 'off-the-rack' malignancy immunotherapy
The stage I preliminary began in February and will incorporate up to 64 individuals with cutting edge, untreatable disease. The fundamental point of the preliminary is to evaluate the wellbeing of the treatment. Different goals are to decide the degree to which the tumors react to NK cell treatment and to discover to what extent the cells remain in the members' bodies.
The group will direct the cells once every week for 3 weeks, either all alone or in blend with one of three checkpoint inhibitors, to be specific nivolumab, pembrolizumab, or atezolizumab.
The examination is an open-mark preliminary, which implies that the majority of the investigation members will know which treatment they are accepting.