Millions of people all around the world, who somehow miss medical care due to lack of transportation services, they can experience a significant improvement in terms of medical transportation with the help of NEMT (Non-Emergency Medical Transportation) services. Digitally integrated NEMT services reduce barriers to healthcare transportation.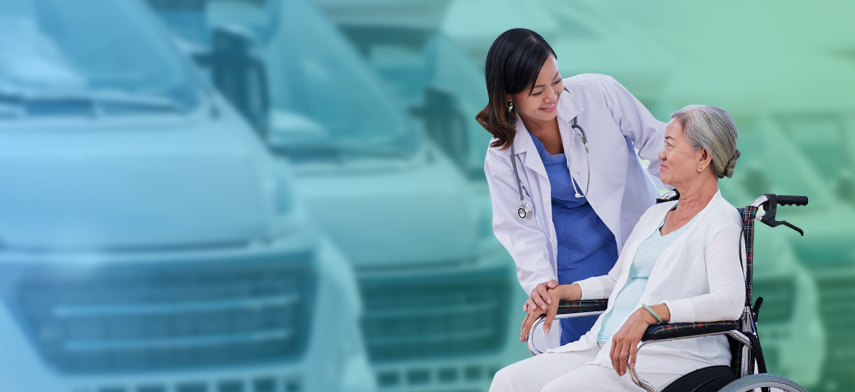 The Current NEMT Industry: With Traditional Technology 
As being one of the vital components of the healthcare system in the USA, annually US$5 million is spent by Medicaid and other health plans to provide the NEMT benefits which include the transportation of patients to and from doctor's appointments, dialysis centers, and other healthcare visits. Every year, the NEMT network covers nearly 104 million trips. The demand for the service is increasing with the rise in the elderly population and life expectancy rate. The surge in the total revenue of global healthcare transportation certainly indicates the expansion of the industry.
With the rising demands, to provide the top-notch service, healthcare centers, and insurers need to utilize new technology to manage the operations smoothly, maintaining transparency. The new aspects like ridesharing, autonomous vehicles, and more are being introduced to be used in the NEMT business for optimization and better customer experiences.
Result Of Lack Of Up-to-date Technology: Malpractice In The NEMT Industry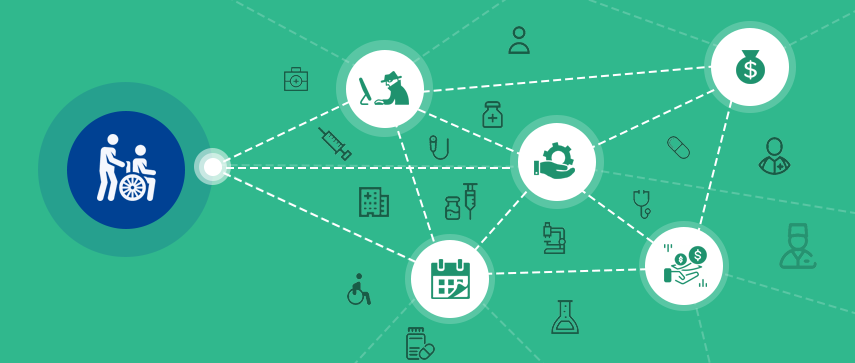 Being a lifesaving aspect of the Medicaid program, the volume and magnitude of the industry are enormous. So, inefficiencies and malpractice results in billions of lost revenue misused funds along with higher healthcare costs.
Factors Causing Misuse of Funds:
Fraud:

Use of traditional and conventional ways like phone and fax to track and monitor trips leaves the scope for fraud. Lack of updated technology like GPS  provides the chances to produce increased mileage on trips, unavailability to book an appropriate vehicle prevents fudge medical necessity to invoice more expensive vehicle trips, Billing for the trips which never took place increases the nations health-care cost.

Some Instances of Fraud Practices:
Read more…