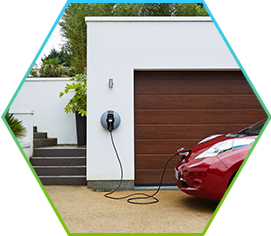 The WeCharg platform is designed for easy home implementation and near complete autonomy.
VIEW MORE
FOR HOME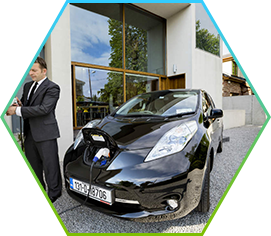 Attract high end electric vehicle drivers to your establishment
VIEW MORE
FOR BUSINESS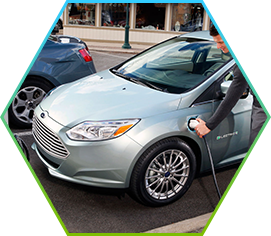 Find EV charging stations with ease. Click in app and get directions via GMaps.
VIEW MORE
FOR EV DRIVERS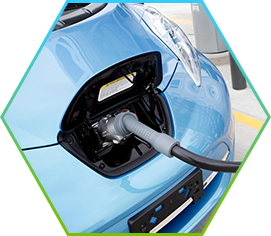 WeCharg is for Makers. Peep the free MVP.
VIEW MORE
FOR MAKERS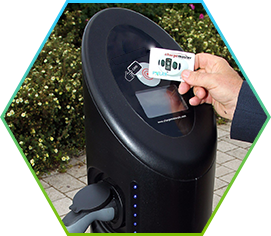 WeCharg aspires to be the missing link between all charging networks.
VIEW MORE
FOR WECHARG NETWORK
WELCOME TO WECHARG
The WeCharg hopes to provide an easy, automatic, and cost effective way for everyone to enjoy the benefits of shared  community EV charging. Join WeCharg on the journey to help transition the world into alternative energies and provide a low cost way to improve developing economies.
We have a one two-fold mission: To Improve developing economies while transitioning the world into alternative energies. This is done by offering the most advanced, automatic, and convenient electric vehicle charging technology at the lowest possible price. WeCharg believes everyone should be free to make money. Get onboard with WeCharg and together we can change the world.
LATEST NEWS
March 10, 2018 Fortune