See Our BK Local Presence Mgmt Packages for Businesses that Need to improve their Rankings after reviewing their Free Visibility Report
Basic
$129.99 One time Setup
$29.99/month (renewed annually)
Upfront Annual - $439.99/yr (a savings of $50)
Premium
$199.99 One time Setup
$59.99/month (renewed annually)
Upfront Annual -$820.99/yr (a savings of $100)
Get your businesses listed in search engines, data aggregators, social sites, and the top directory sources. We have exclusive relationships with listing networks and are constantly adding to and updating our distribution list. And we're taking you right along with us!
Simply fill out our Contact form @ Brooklynne Agency Services with Subject (LOCAL Presence) in the form... and you will be signed up for a free account and receive your free Visibility Listing Report to begin improving your business local search listings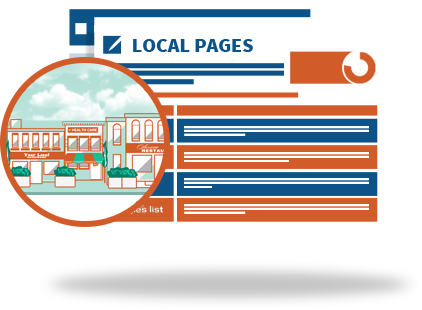 Enter the business information, and we take care of the rest.
We're in the business of saving companies time and money. That's why our service is the easiest to use in the biz. Just fill in your business information one time, and we'll syndicate it out to all the right places, keeping you updated along the way.